Japanese Connection Inc
Japanese Connection Inc
Reviews (

309

)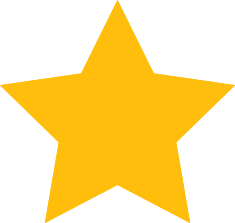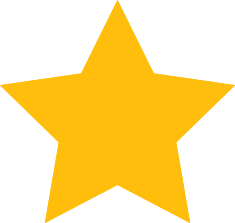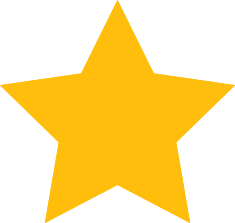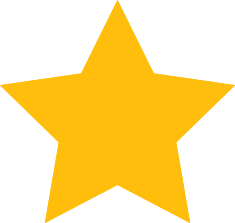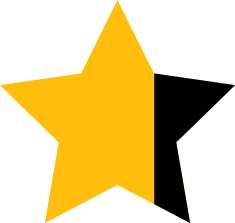 Recommend?
99%
ReScore (

1

)

New
Improvement

Original
Hours of Operation
| | |
| --- | --- |
| Mon | 7:30 AM - 5:30 PM |
| Tue | 7:30 AM - 5:30 PM |
| Wed | 7:30 AM - 5:30 PM |
| Thu | 7:30 AM - 5:30 PM |
| Fri | 7:30 AM - 5:30 PM |
| Sat | closed |
| Sun | closed |
3519 E Boulder St
Colorado Springs,
CO
80909-6607
(719) 574-5415
About We strive to get our customers important auto repairs done the same day, with our "express auto service". In most cases, we do. We want to help keep you on schedule
Our "Guaranteed Satisfaction Program" makes sure we stay your Colorado Springs, Top Local Auto Shop.
You receive regular service reminders and we keep track of your vehicle's scheduled maintenance needs, so you don't have to.
Our online database of your repairs through Mitchell 1 On Demand can provide detail service history for your auto repairs and scheduled maintenance. See the link on this page.
We maintain an in house, electronic pictorial history of service. With our "state of the art", photo filing service, we maintain a photo history of your vehicle for all repairs. We will show you your auto repair on our customer monitors, when you come in to pick up your auto or we can email photos to your home or work during the day for verification of needed service.
Service available for Japanese and Korean import and all American, domestic cars and light trucks.
We also offer a great selection of tires.
Colorado Springs "Best Auto Clinic", with the friendliest customer service department in the Springs.

Displaying Review 51 - 60 of 309 in total