Nordstrom's Automotive
Nordstrom's Automotive
Reviews (

101

)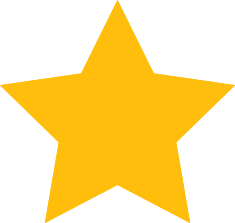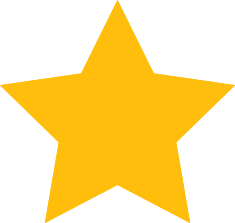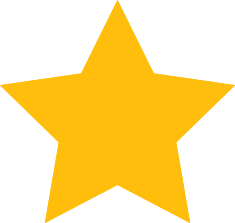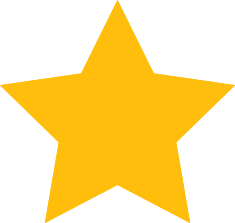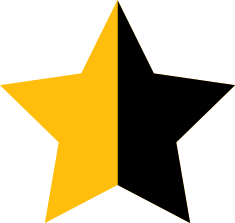 Recommend?
100%
25513 480th Ave.
Garretson,
SD
57030
(877) 200-0109
About Nordstrom's Automotive Inc. is a family owned business that has been involved in the automotive community around Sioux Falls, SD and has grown to serve the entire region and across the US on the web. Nordstrom's is an ARA Certified Auto Recycler specializing in money saving used and new automotive parts to save you money. Nordstrom's has many ways to save. Nordstrom's Auto Recyclers is the original business with full service auto parts for all makes and models from the current year and back. The Auto recycling facility also sells money saving Repairable Vehicles in need of repair, an option that could be for you? Nordstrom's "EWE PULLET" (you pull it) Self-Service Facility has over 1200 Vehicles that are set up on stands ready for your harvest at amazing savings! At EWE PULLET the slogan is "Your Tools, Your Labor, Your Savings!" If you are do-it-yourselfer, EWE PULLET might be for you. Nordstrom's Installation and Diagnostic Center is available for those of you who need certified technicians to do the mechanical repairs for you. If you do not have a shop that will offer you the money saving alternatives we offer, we recommend that you find one, or we can do the repairs for you. Nordstrom's has the best warranties in the business with some lasting for 99 years! Our staff of 70 plus employees is always ready to serve your needs. We have been serving the automotive professional and the do-it-yourselfer since 1969 and we are here to help you.
"Thank you for thinking of Nordstroms"


Total Vehicles: 7,000+
Total Inventoried Parts: 400,000+
Pre-Dismantled Parts: 100,000+
Inside Storage: 80,000 sq. ft. including
20,000 sq. ft. at PTLA Warehouse in Garretson
Nordstrom's Automotive, Inc. originated on a dairy farm in
rural Garretson, South Dakota. When Art Nordstrom was a
young farmer, he had a vision of cars lined up beautifully in
his fields instead of corn and alfalfa. At the time this vision
was unclear, but over the last 40 years, he, his wife Marie
and family have made it a reality. Along with the full-time
efforts of their son Shannon, who entered the company in
1988, this family business has transformed and Art's vision
has evolved into a dismantling facility now covering an
amazing 65 acres. Also included in the growth were the
additions of the Installation Center and the 20,000 square
foot PTLA warehouse complex in the town of Garretson.
Nordstrom's Automotive, Inc. has been serving the entire
five-state region with full-service tested and pre-dismantled
auto parts, new parts, repairable vehicles and service since
the late 1960s. Since its beginning, the family operation
has grown and each employee is dedicated to providing
true Midwestern honesty, integrity, service and quality.
Nordstrom's Automotive, Inc. and its owners are proud of
the numerous industry-specific certifications, affiliation
memberships and accolades for their business and customer
service skills. They are community-minded and genuinely
care about their employees and customers. That's the
Nordstrom's Difference.

Displaying Review 41 - 50 of 101 in total