Washington Oakes Retirement Community
Washington Oakes Retirement Community
Reviews (

13

)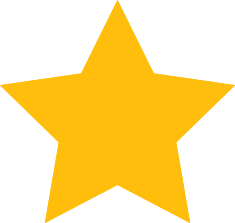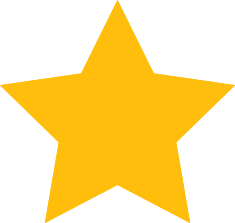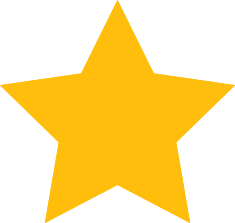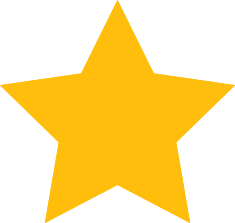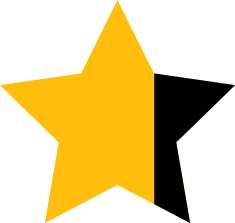 Recommend?
100%
1717 Rockefeller Ave
Everett,
WA
98201
(425) 339-3300
About Live at Washington Oakes Retirement Community, in the heart of Everett, Washington, and you'll have boasting rights to the best retirement community quality and service in the entire Everett region. We offer both independent and assisted living apartment homes in a three-story historic building. . You can take advantage of all of our great Leisure Care programs, such as our PrimeFit fitness program, Brain Fitness, Travel by Leisure Care, and our always tasty restaurant-style dining. Or get involved in some or all of our engaging and fun scheduled activities. Bring a friend, or meet some new ones.
Come visit us and you will truly see why we say you'll be Living Better Than Ever at Washington Oakes.

Displaying Review 1 - 10 of 13 in total