Hye Tech Auto
Hye Tech Auto
Reviews (

257

)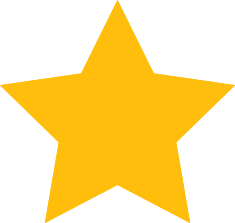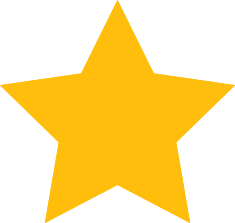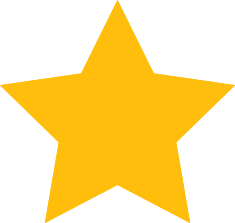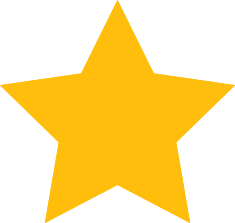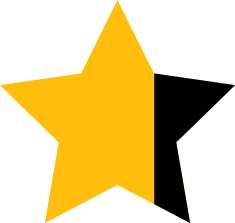 Recommend?
98%
Hours of Operation
| | |
| --- | --- |
| Mon | 8:00 AM - 6:00 PM |
| Tue | 8:00 AM - 6:00 PM |
| Wed | 8:00 AM - 6:00 PM |
| Thu | 8:00 AM - 6:00 PM |
| Fri | 8:00 AM - 6:00 PM |
| Sat | 8:00 AM - 6:00 PM |
| Sun | closed |
1101 N Azusa Ave
Unit B2
Covina,
CA
91722
(626) 332-5452
About Hye Tech Auto Repair and Diagnostic provides automotive repair services for Covina, Azusa, Glendora, San Dimas and Baldwin Park, Ca. Hye Tech is the honest automotive repair shop with the integrity that you have been looking for and we make our clients our number one concern. We provide automotive repair services ranging from a minor oil change to major repairs such as, computerized engine diagnostics, engine and transmission overhauls, clutch replacement, suspension, steering and alignment, fuel pump replacement, starters, alternators, brakes and more. Our goal is to fix your car right the first time and make the repair as affordable to you as possible. With over 20 years of combined experience in the automotive repair business ranging from cars of the 70's to the sophisticated late model cars, we have the right tools to do the job. There is very little we can't do, call or come in to our auto repair shop located on the corner of Covina Blvd and Azusa Ave for free estimates on any repair you may need. Once again thank you for taking the time to check us out and we hope to see you when you need us.
Displaying Review 1 - 10 of 257 in total